Your business of choice for facilities management
CFM provides bespoke total facilities management with a high level of service and professionalism. Our values ensure we meet customer expectation with a skilled workforce and experienced management team.
Our relationship with contractors allow us to work collaboratively and efficiently, ensuring we are always reliable.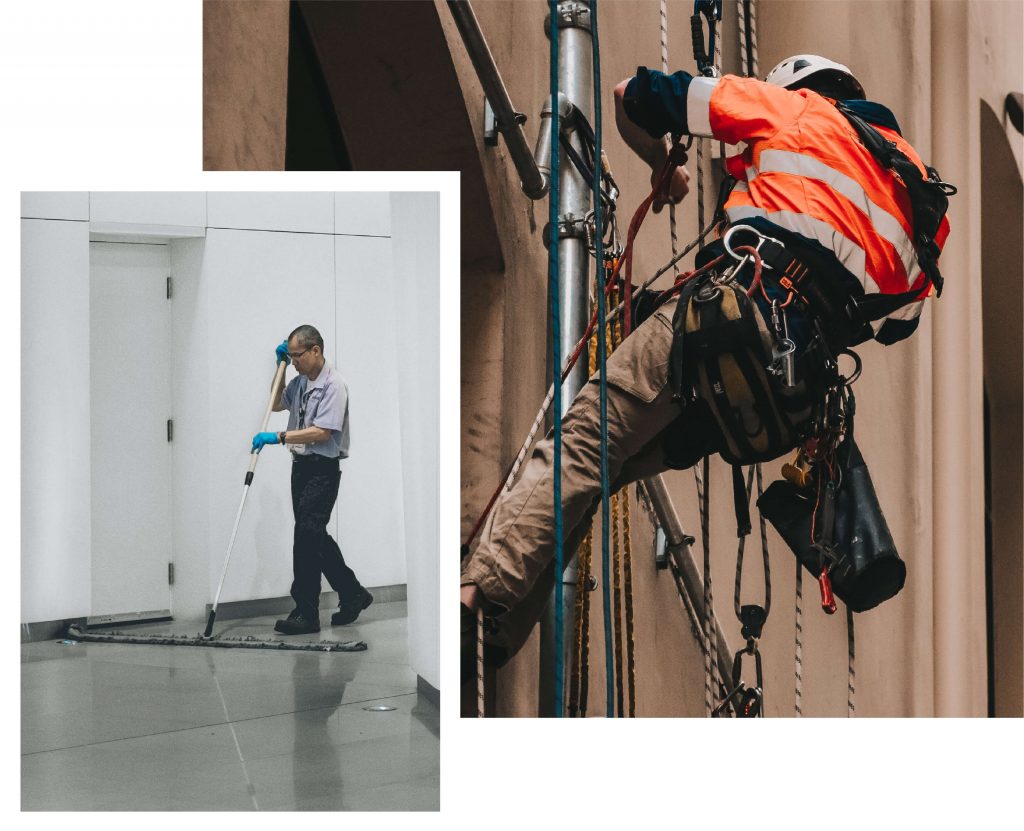 Commercial, general and specialist cleaning.
We take care of all electrical installations.
Domestic households, catering, schools, hospitals, retail, pubs and more.
Domestic and commercial plumbing.
Both internal and external painting and decorating.
From project management to refurbs, we cover a wide range of construction services.
All grounds and gardens services undertaken.
A RANGE OF EFFECTIVE SERVICES ALWAYS DELIVERED TO A HIGH STANDARD
Our strong partnerships allow us to offer a range of services that are delivered by specialists in their field. Find out more about services and how we can support.
Darren and the team have always provided an excellent service whenever we've called upon them. There's no job too big or too small and their turnaround time from receiving the job to finishing it is second to none
Can I just thank yourself and all the facilities team for recent help with the urgent Salford project, especially considering the late request and tight timeframes imposed upon yourself. Everyone was very professional in what is a very delicate and difficult environment to work in. The resus and H1 critical care teams are very happy with the work and the new Covid-19 secure environments.